My Portfolio
My work can roughly be divided into three categories: landscape, street and portrait. I love shooting landscape. Actually, I've been doing this for ages. It wasn't until 2016 that I started with street and portait photography. And sometimes I take pictures of things that won't match into these categories. Then, you'll find those pictures in the blog.
---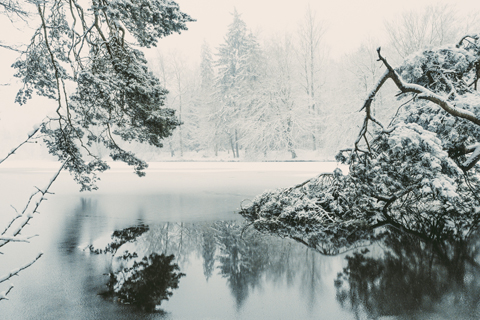 Iceland's glaciers, Scotland's forests and Italy's gently hills have already made it into my landscape photography collection. By now, I even get up quite early, yep also on vacation, just to observe the sunrise. Call me crazy, but I love it! In June it's pretty difficult but of course, the reward is amazing. And apart from taking pictures I really enjoy what nature's got to offer.
My favourite subjects in street photography are situations and geometry within an urban context. The biggest challenge for me is to anticipate a certain situation or to get a clear picture of what I want to shoot in my head. Sometimes I wait for what feels like ages just to get the shot I want. Sometimes, I miss my chance which is quite irritating. All the pictures are candid, I'm simply patient or in the right place at the right time. Street photography is definitely the part with the highest adrenalin level.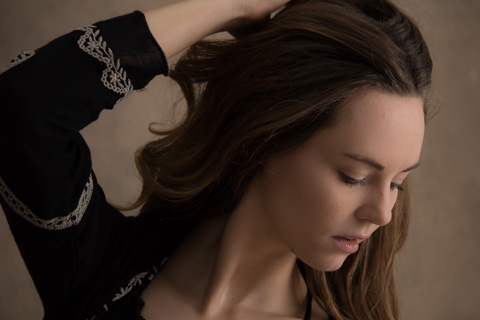 I started with portraiture in spring 2016. So far, I've been standing in my own way when it comes to expanding my skills. However, that's definitily my objective for the near future. I really enjoy getting to know new People and I want to manage capturing their characters into their pictures. To be honest, I don't really like unnatural poses nor forcing someone into one. So I try to keep it as natural as possible.